Courage Circle Outing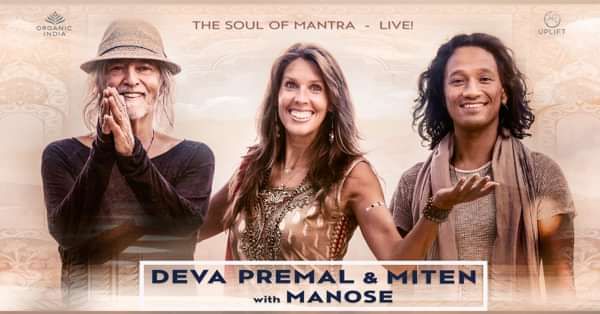 Tickets are now available for Deva and Miten – in Toronto on September 11/18 … We are happy to arrange for tickets for a group outing.  An evening of mantra, song, celebration and meditation. This should be an amazing evening with a group of amazing people!  Looking so forward to it.
Cost is $60.00 each including taxes and fees. Please pay below by MasterCard, visa, or Paypal, or make arrangements for payment with Vicky, info.therapeuticgrace@gmail.com and then we will start planning our group outing.